The Riiiver Story
Episode 2 -
How We're Building Riiiver
How did the Riiiver project get started? What were the developers' key goals?
What kind of challenges did they face? Three team members take us behind the scenes.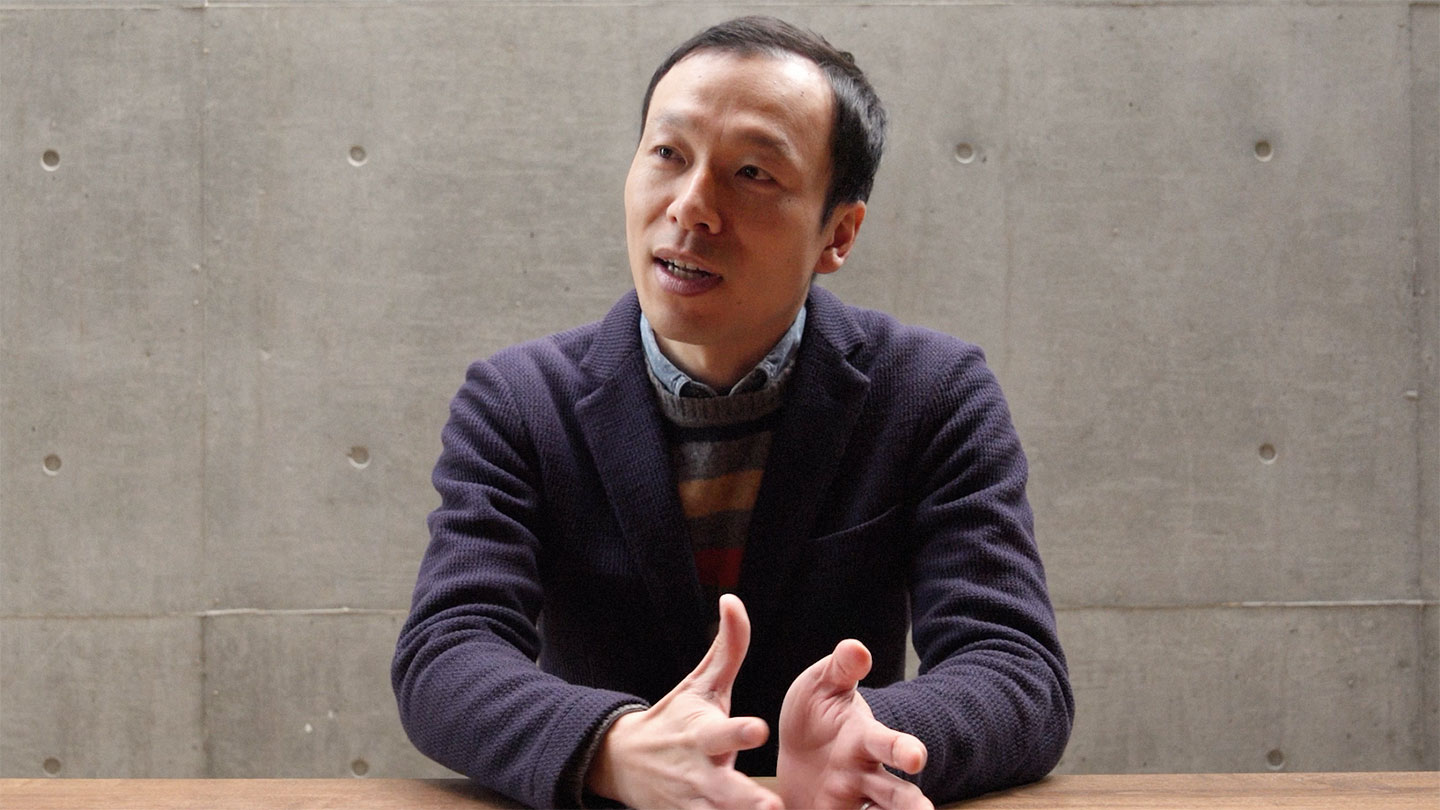 "A chance to think about what we, as a watchmaker, should do."
Riiiver is based on the idea of offering people the chance to be creative through their watch.
CITIZEN has always been very serious about 'the spirit of ER.' We develop watches that are better—thinn-er, small-er, fast-er. With Riiiver, we're bringing 'ER,' or better, to the user experience.
In the past, watchmakers decided what functions to include in their watches. It was all very one-sided. This time, we wanted to make something different: a watch where users were free to design individual functions and use them any way they want. It's not just a watch you can customise; Riiiver is a step beyond that.
Having to leave some leeway or slack in the service was probably the hardest part of development.
We want people to use the watch the way they want, so it had to be developed without being over-rigid about the specs and functions. There's more freedom of choice than there is with traditional watchmaking. Until it was partially made, it was hard to explain to my colleagues what kind of service it was.
We weren't making a finished product with pre-decided functions in a pre-determined order. Our approach was to probe questions of what a watch ought to be. 'What is this function really for?' 'What constitutes a good user experience?'
The project was a good opportunity to think about what we at CITIZEN should be doing as a watchmaker.
Because this service puts the individual user front and center, it could get wide take up and become synonymous with the CITIZEN brand.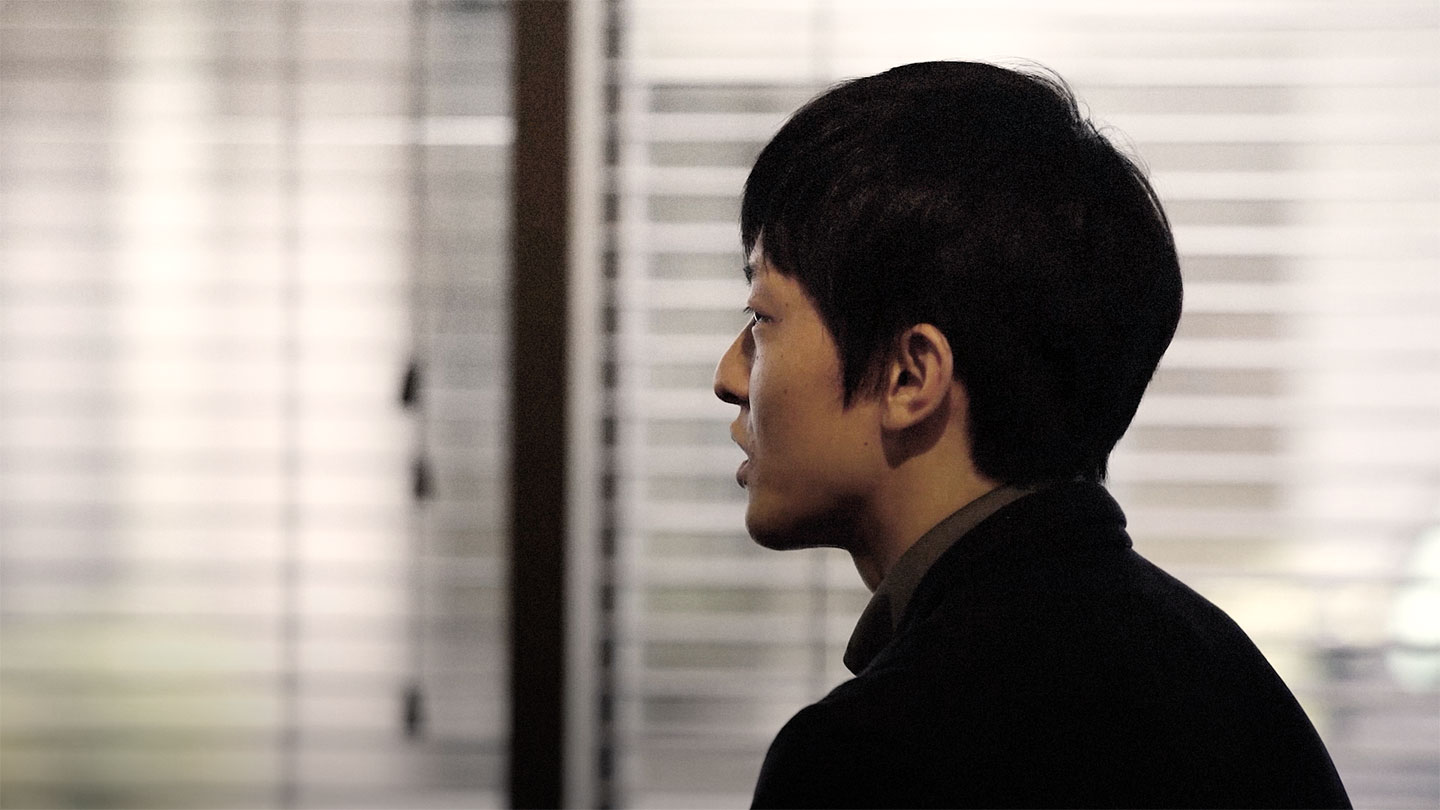 "I wanted to make a design that was digital but had warmth as well."
My key concept for designing the Riiiver user interface was 'digital plus human warmth.'
With all the digital devices we now have, life is very convenient.At the same time, there's a certain coldness to this digital dependence.
That's why with Riiiver I made a conscious effort to create a design that felt warm and appealed to the physical side of us.
Take Eco-Drive Riiiver, the Riiiver-compatible watch, as an example. I wanted the watch to express the idea of light. CITIZEN has a long history of making light-powered Eco-Drive watches, so this was important for expressing the CITIZEN brand.
The screen of the Eco-Drive Riiiver app has a gradated background. The gradation is set to change with the time of day. It's bright light blue in the daytime. When evening comes, it changes to sunset color, then gets gradually darker. Having this link with the passing of time in the real world means you feel connected to physical reality as soon as you open the app.
Designing an app is different to designing a real product like a watch. With nothing more than a screen to work with, communicating physical sensations like feel and texture is a challenge.
Since there's a limit to a screen's ability to express textures, I switched my thinking. I asked "What experiences can we offer through Riiiver?" and based my design on that. The screen changing color in sync with the actual time of day is one such experience.
I hope that people will feel human warmth from all these little details I built into Riiiver.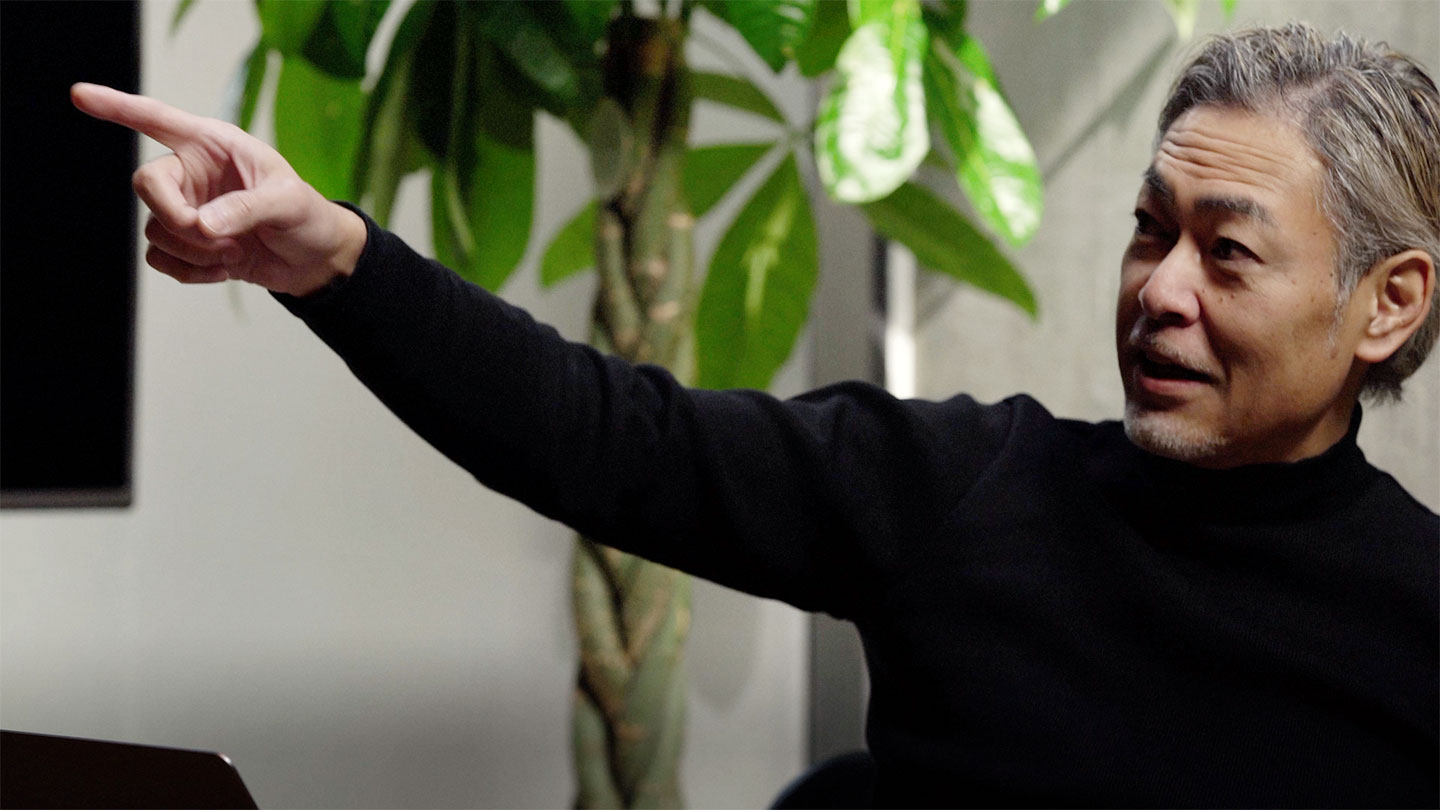 "The watch functions depend on the user's own imagination."
Veldt and CITIZEN first encountered one another at Baselworld, the annual Swiss watch fair. Veldt is an unusual exhibitor: a Japanese start-up that manufactures smart watches. That's probably what sparked CITIZEN's interest.
After coming back to Japan, we had quite a few meetings. We started brainstorming about the kind of watch that would be the best fit for now.
Why is that watchmakers always get to decide what functions users have on their watches? Can't we make a watch that gives users the freedom to build functions based on their own imagination?
As we discussed questions like this, we found ourselves on the same wavelength. So we ended up tackling the Riiiver project together.
If you look at the watches CITIZEN has made in the past, there are plenty of surprises. You're like, "I can't believe they produced something this cutting-edge so long ago!" It proves that CITIZEN is always up for a challenge. They've been innovative throughout their 100-year-plus history.
I saw this proactive stance in everyone on the Riiiver project team. People were pulled together from all across CITIZEN, but they all share the same fearlessness and curiosity.
We wanted to make decisions and to execute with the speed of a start-up. We were very flexible about changing our priorities when new challenges came up. We made decisions then and there, without rolling over any issues to follow-up meetings.
CITIZEN is a top watchmaker with a proud watchmaking history and track record. It's a very significant step for such a company to launch a new platform service like Riiiver.