News
Official announcement of Riiiver micro-community service
Riiiver was developed as a watch-based micro-community service that enables users to share new lifestyles by linking things, people and experiences in an organic way.
We want people everywhere—regardless of country, age or gender—to discover their own unique way of experiencing time and share that enjoyment with their friends across different devices and services. As more and more people join, Riiiver will grow as a platform.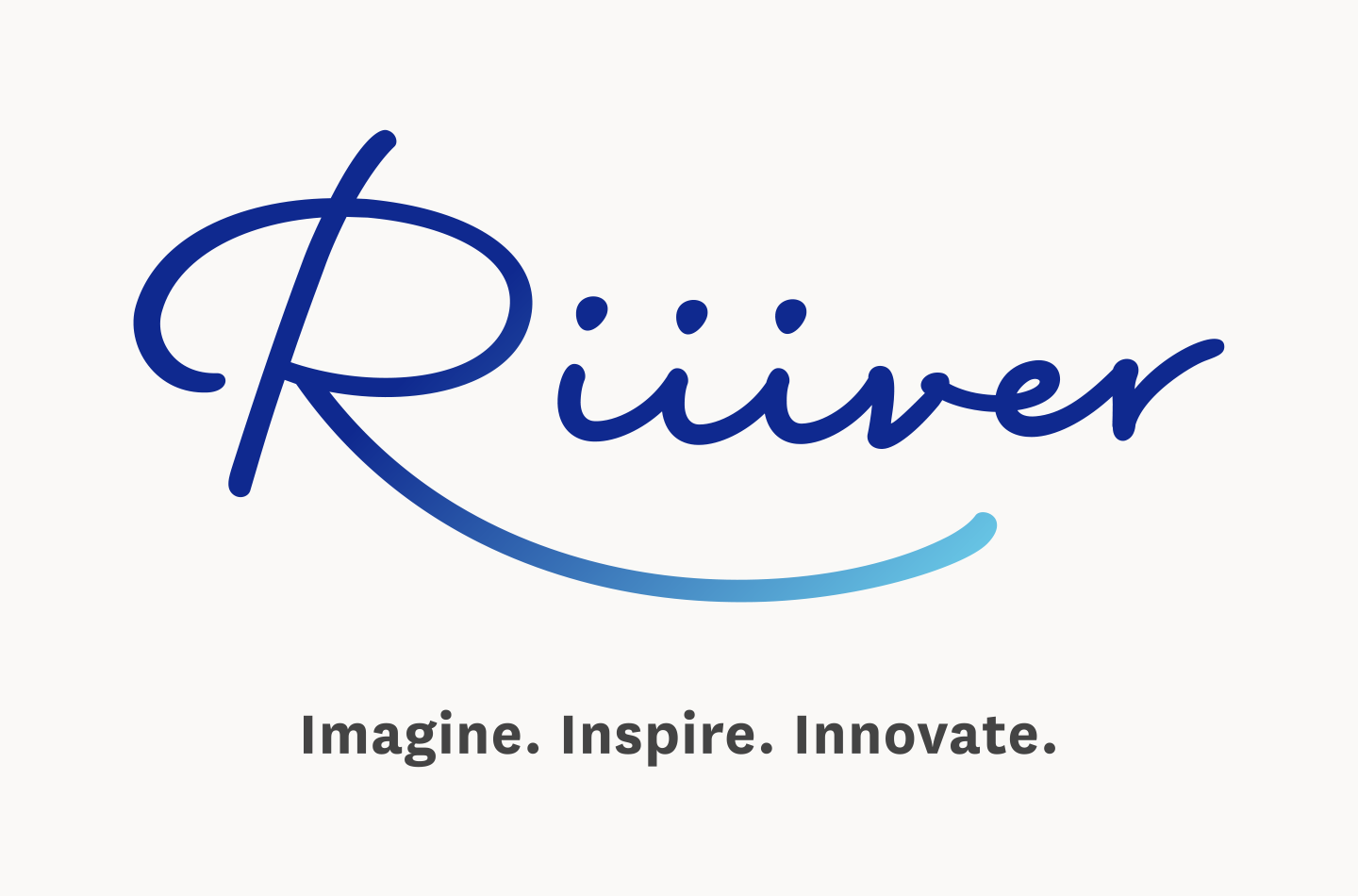 In fact, it was the image of a civilisation spreading along the line of a river that gave us Riiiver's distinctive name. The three i's stand for "Imagine, Innovate, Inspire," the three values that will drive Riiiver's expansion.
From March 10 to March 13, CITIZEN will be exhibiting Riiiver at the South by Southwest 2019 Interactive Trade Show in Texas in the United States. South by Southwest (SWSX) is one of the world's largest festivals for the music, film and interactive industries.